Tokumei – presented for the Guelph Coding Community
---
About the GCC
The Guelph Coding Community (GCC) is a group of university students, coders, designers, and developers that meet bi-weekly to discuss cool things. They meet every other Wednesday in Reynolds 114 at the University of Guelph, ON, Canada.
About the talk
Delivered on Wednesday 19 October 2016, I discussed the importance of online anonymity, Tor, and
Tokumei
.
Notes
These slides are available freely under the Creative Commons Attribution-ShareAlike 4.0 International License (CC BY-SA 4.0).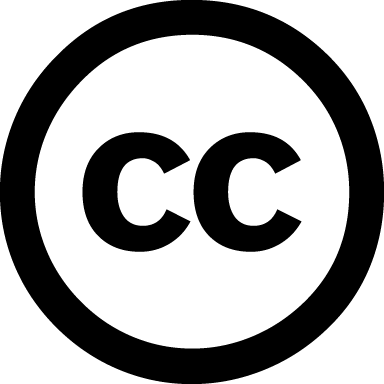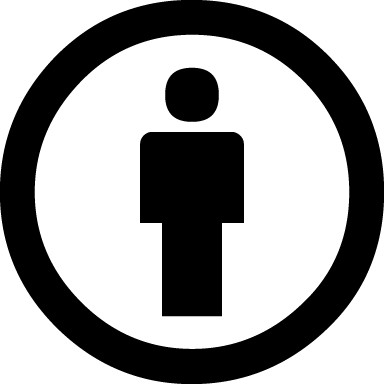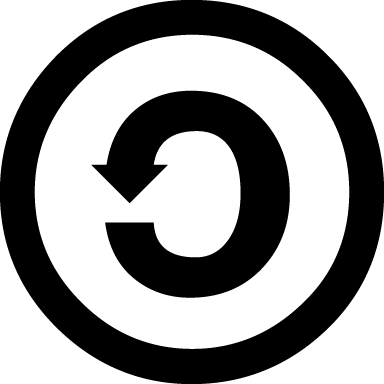 Downloads